---
About Therapy
---
I believe that the psychodynamic approach is essential to give people a sense of themselves and develop tools to deal with current and future challenges.
Development is continual, allowing you the space to be curious about yourself can be difficult, challenging and may take a long time, but gives the capacity for you to feel more empowered and facilitate change.
Psychodynamic work is rooted in the idea that our early emotional experiences affect how we relate to people in later life, it also believes that many of our actions are unconscious; when brought to understanding and worked through, they can help us to better relate to ourselves and others. Understanding our motivations and being able to talk through issues in a safe, thoughtful place can greatly help in alleviating difficulties.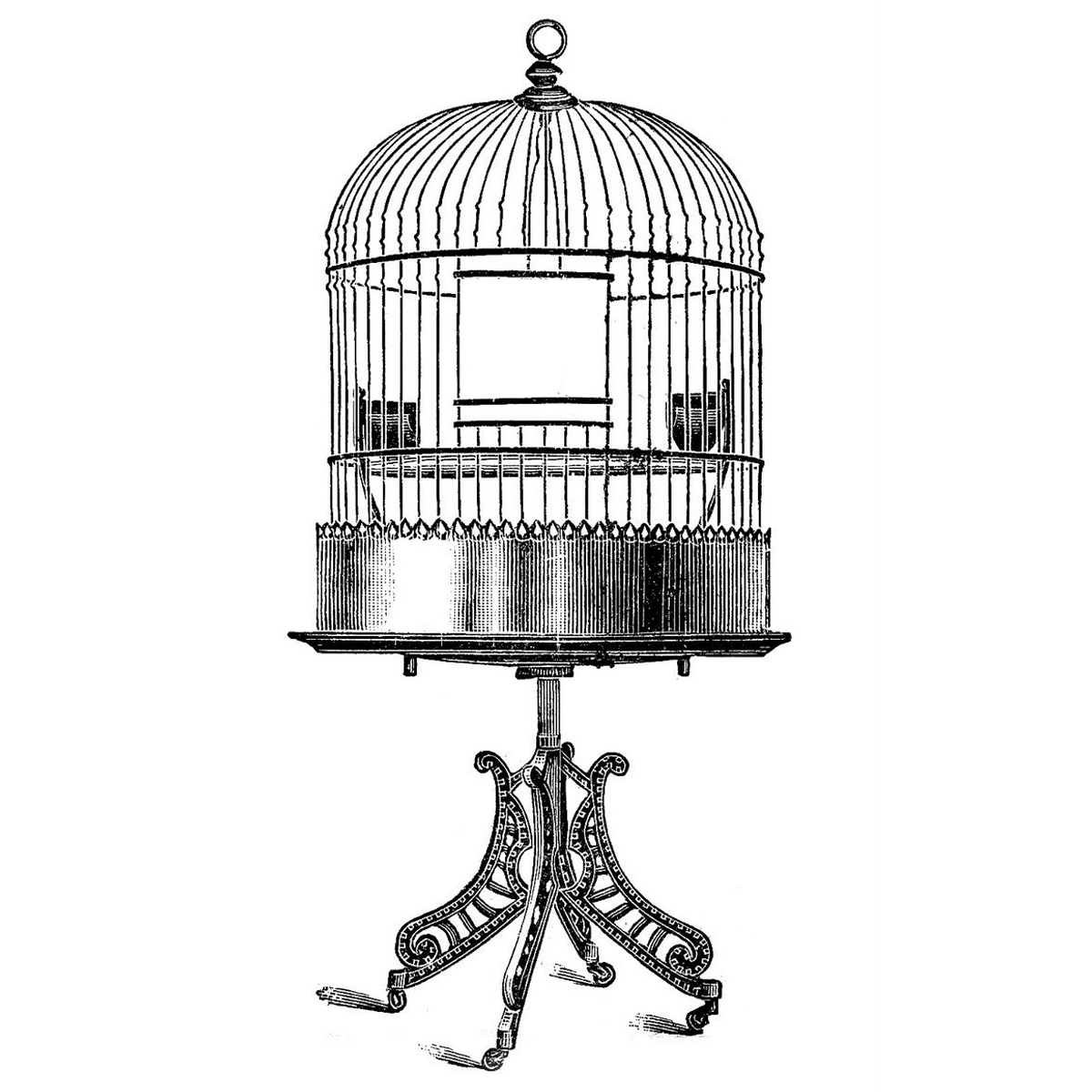 I have particular experience working with:
Anxiety and stress
Difficulties making decisions
Relationship difficulties
Bereavement, loss and mourning
Sexual problems, including chemsex
Addiction
Depression & Depressed feelings
Sexuality and Identity
Trauma from childhood abuse
Therapy Fees
---
I offer an initial consultation to establish if you feel that therapy is for you. If you choose to continue, we will set a date and time for weekly therapy at an agreed fee. My fees will be discussed and dependent upon on the time of day you wish to attend range between £50-£60 per session. For more information email me at andrewsagetherapy@gmail.com or click here to fill out the contact form.